AZShades
Based in Sydney, AZShades is the provider of high-quality shade sails and structures. With the varied range of products and design solutions, AZShades manufactures and professionally installs custom shade sails for almost any purpose or size requirement.
We offer a variety of materials and colours for all shade sail projects including waterproof sails, hip roof structures, curved roof structures, and custom structures.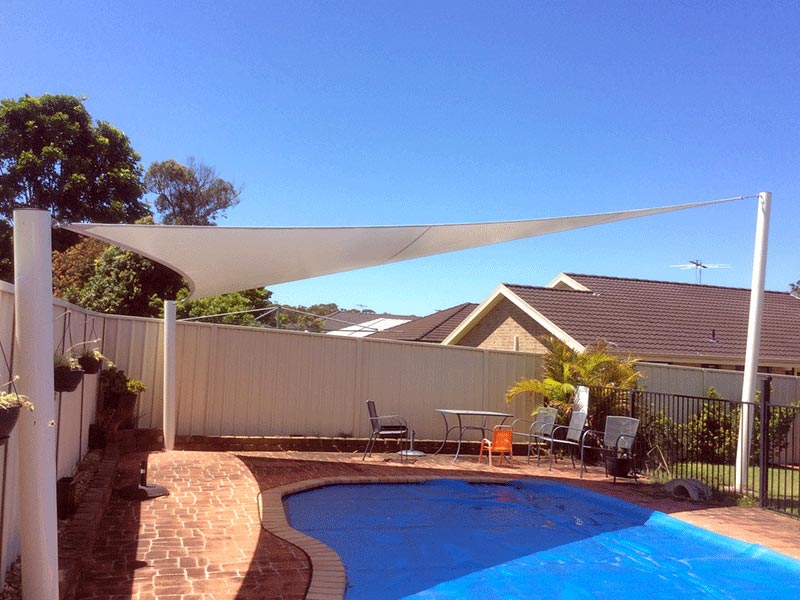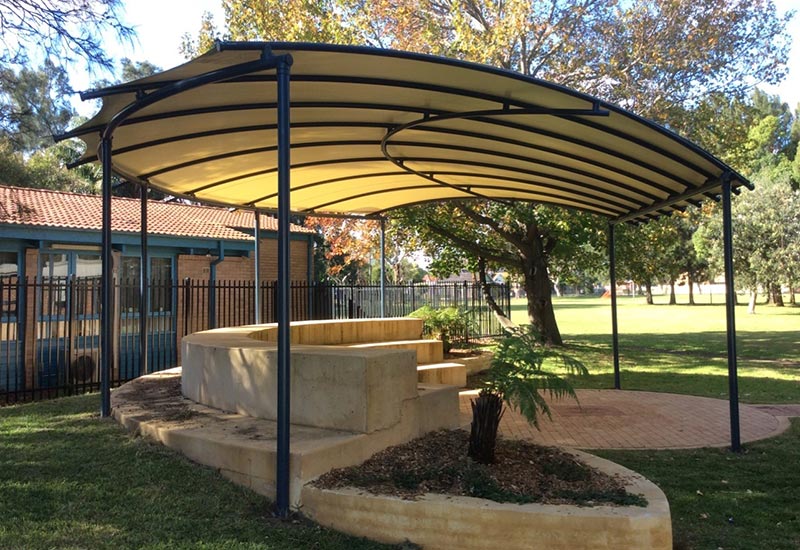 Our Services Locations
For the convenience of our clients, we service all suburbs across New South Wales, 7 days a week! We offer design consultations and quotes free of charge and all of our products and services come with full warranty. With no job too big or too small, we install residential and commercial shade sails efficiently and professionally, every time.
What We Offer?
AZShades are proud to offer the best shade sail options with the highest quality in UV Protection. Our shade sails are beneficial for any outside residential, an educational, commercial or industrial area that requires an attractive and functional sun-protection solution. Breathable fabrics allow cool air to circulate beneath the shelter, providing you with a comfortable, well-ventilated and safe outdoor space.
High-Quality Installation
High-quality installation is critical to the lifespan and performance of your shade sail. We ensure your sail/structure is properly constructed by experienced professionals, providing you with maximum protection and product lifespan.Our construction team is one of the best in the business and with over 40 years of experience in Shade Sail installation, AZShades can provide you with a fast, reliable and affordable installation service that is second to none.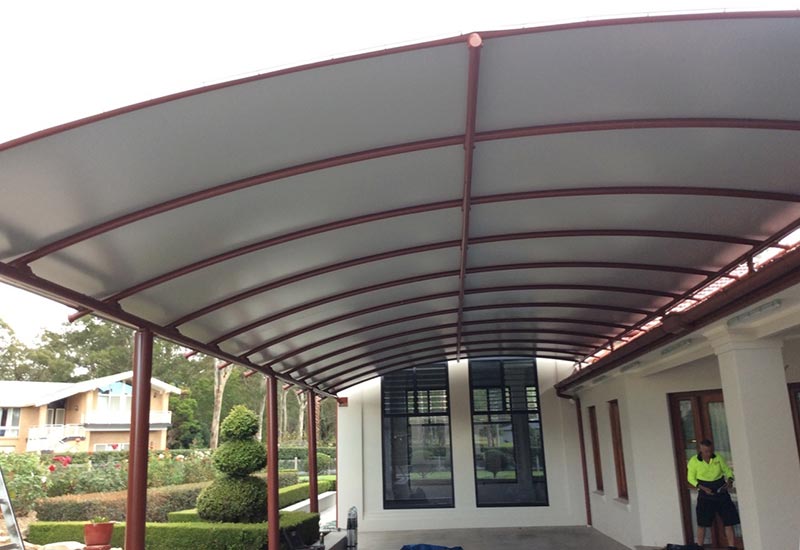 Contact Us Today
Contact us today for all your shade sail needs by completing our online form or by calling one of our friendly team members.