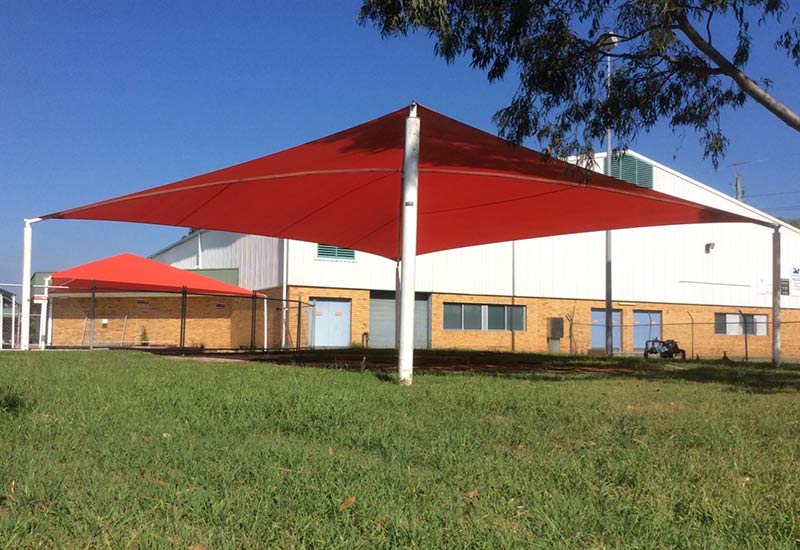 Hip Roof structures are a great and affordable way to cover, protect and waterproof large commercial or residential areas.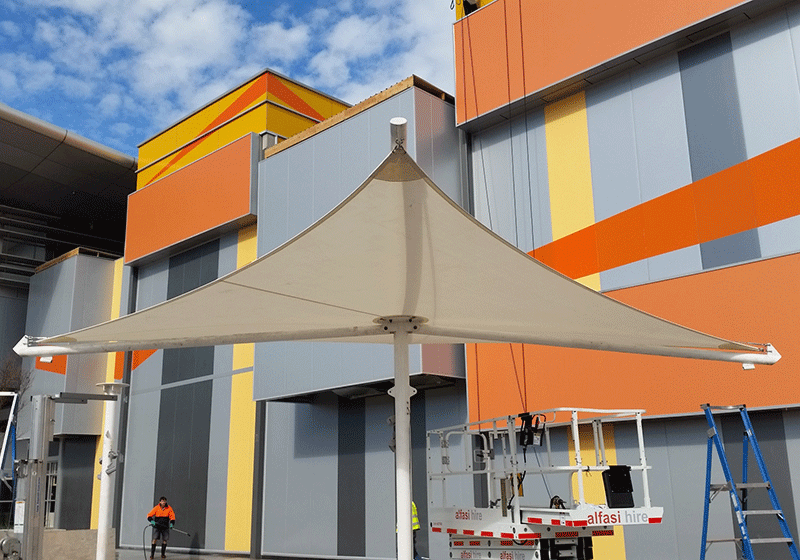 Umbrellas are an architectural shade structure comprising of a single upright column with a self-supporting frame and canopy.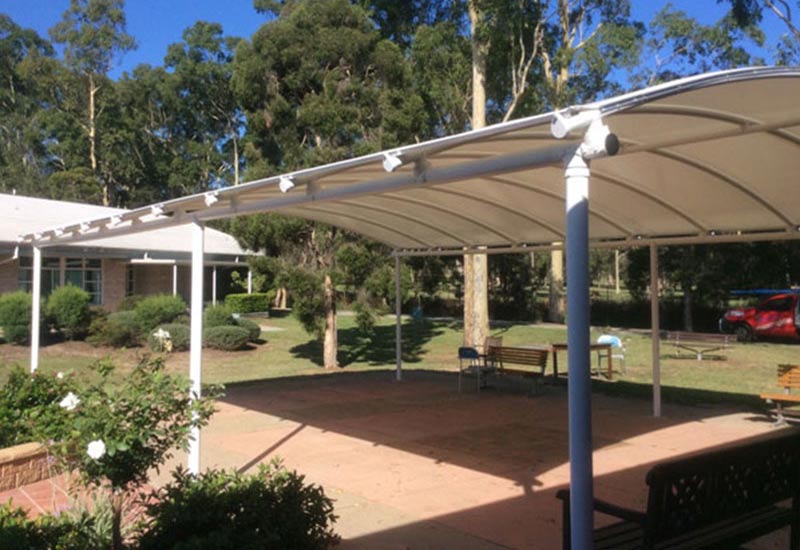 Shade X structure can be designed to either attach to a building or stand alone, as a freestanding structure.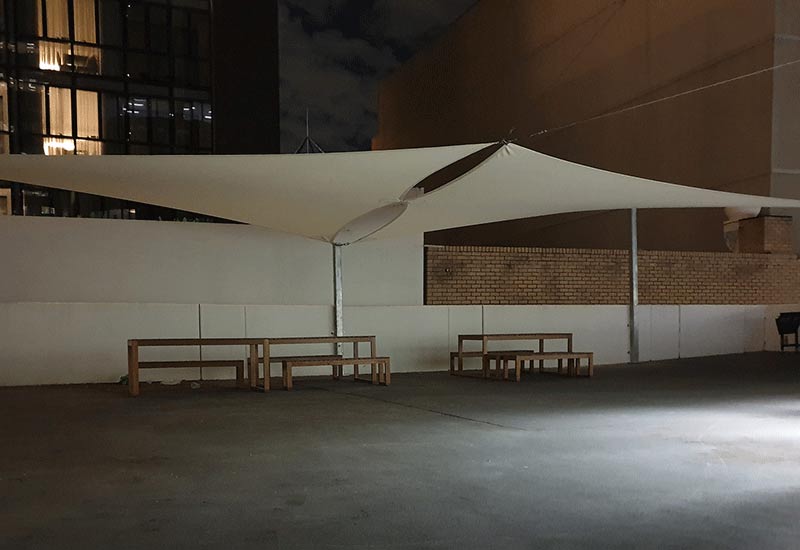 A shade sail is a custom, tension membrane structure, which can be either permanent or demountable.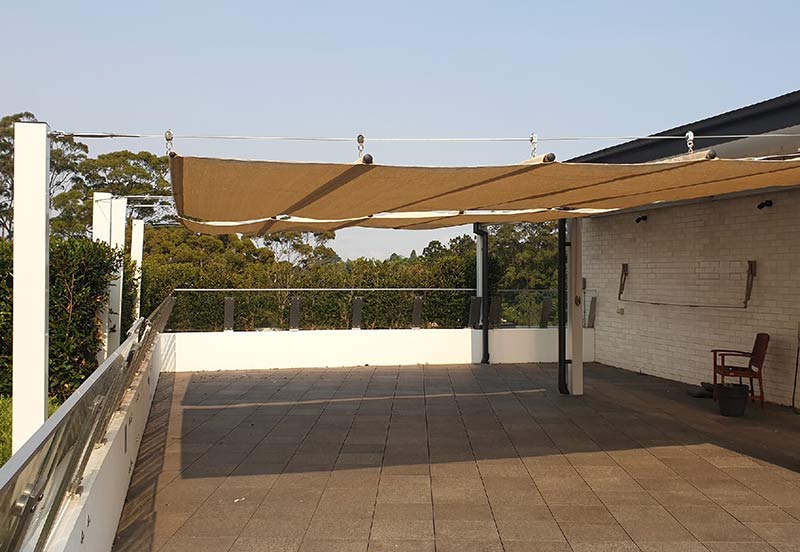 Not only provide you with shade on very hot summer days, but transform your outdoor area, giving it a wonderful nautical feel that is sure to quickly become your favourite